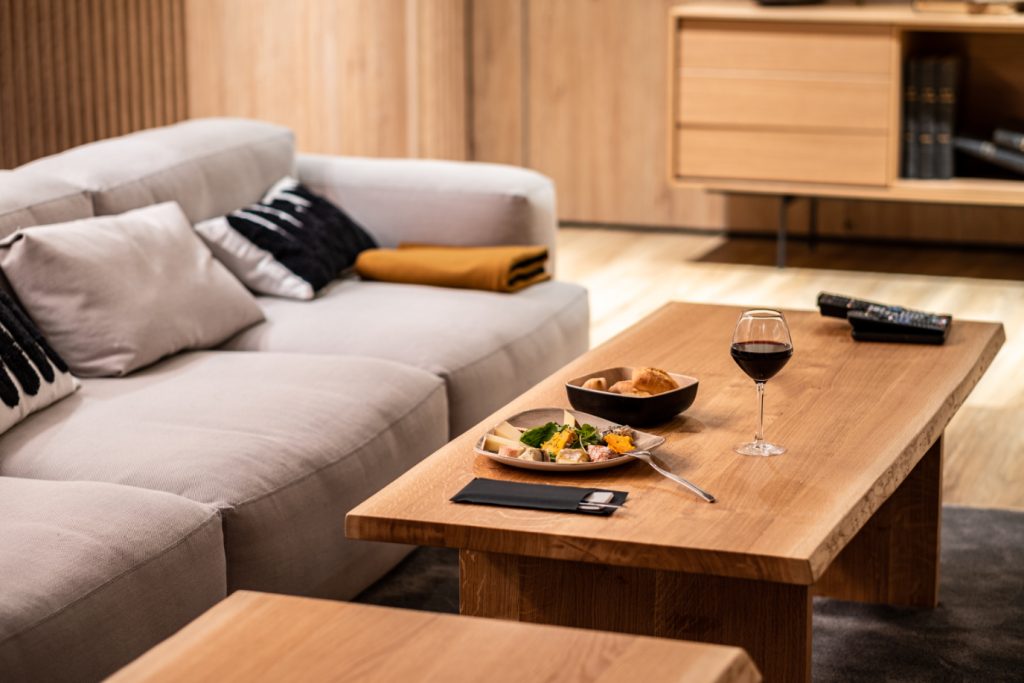 A great new living space!
Our brand new cinema area awaits you for relaxing moments with your loved ones or for your professional events. The Mercure Grenoble Alpotel will also offer events and entertainment. 
Curl up in a comfortable seat and enjoy a good movie on the big screen while munching on popcorn. 
The room is equipped with a cinema screen and comfortable seating for a relaxing cinema activity.